Adventure stays here and elsewhere

Experience an unforgettable trip!
NO EXPERIENCE REQUIRED, ONLY THE TASTE OF ADVENTURE & RELAXATION ARE REQUIRED!
Surf, SUP, Surfing
SUP, yoga,
adventure & culture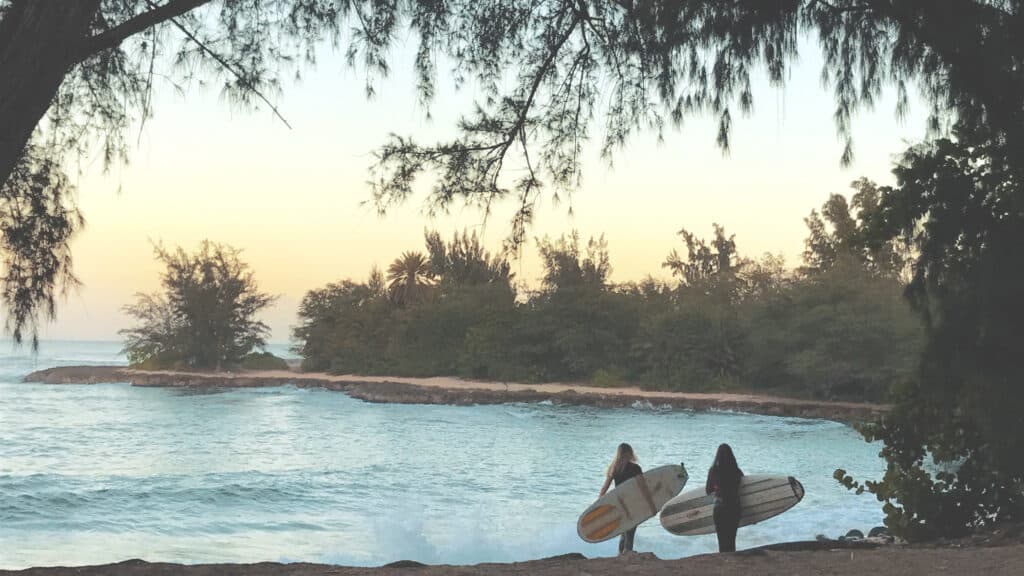 Oct 30-Nov 6, 2021
Oct 29-Nov 5, 2022
HAWAII CULTURE Ocean Culture
With a French speaking guide, who has lived in Hawaii for over 8 years!
Yoga, surfing, SUP, volcano!
Yoga, surfing, SUP, volcano!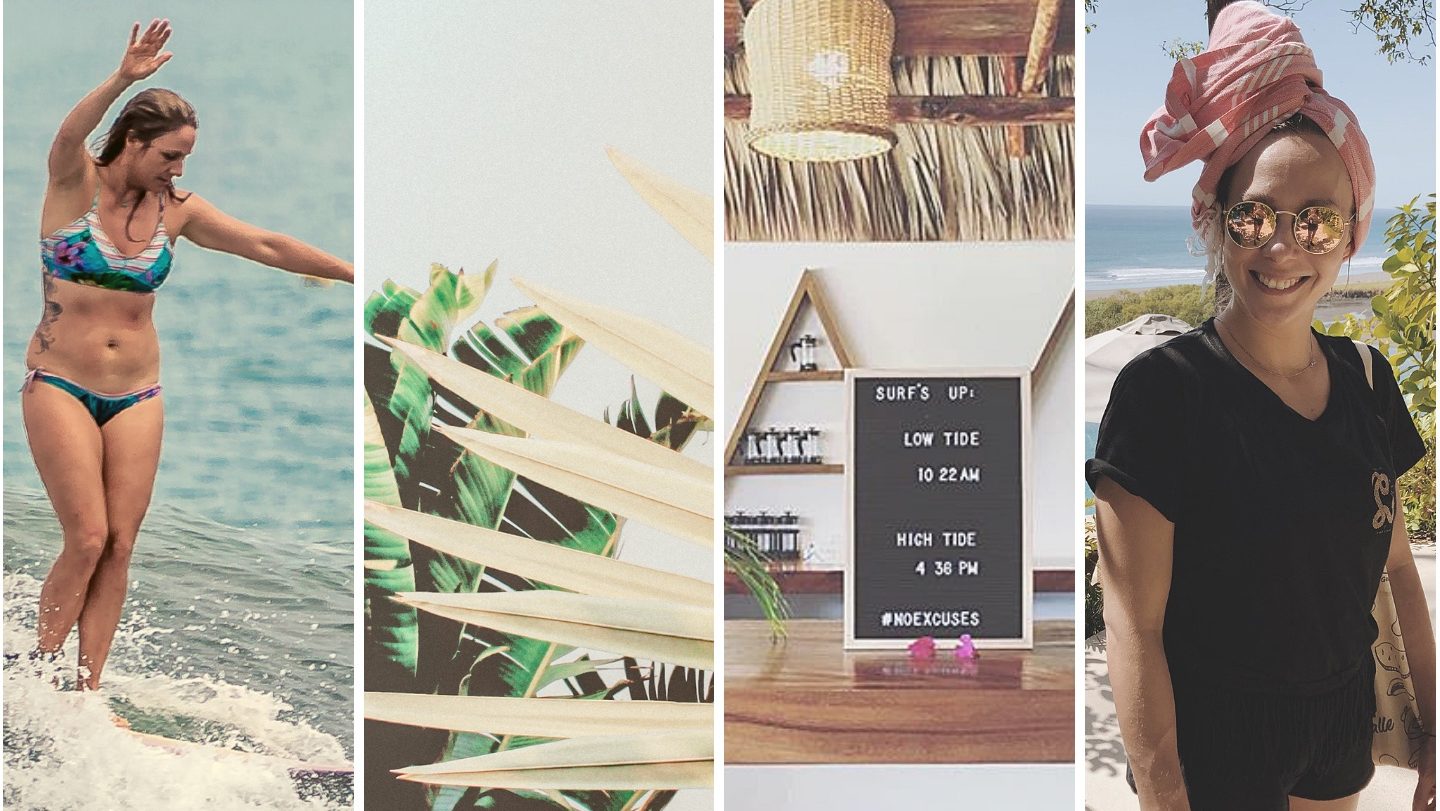 Nov 27-Dec 5, 2021
Feb 26-March 6, 2022
ANTIGUA, VOLCANO & OCEAN!
Come and enjoy an unforgettable experience off the beaten path!
Road trip to the South
Surf, Yoga, SUP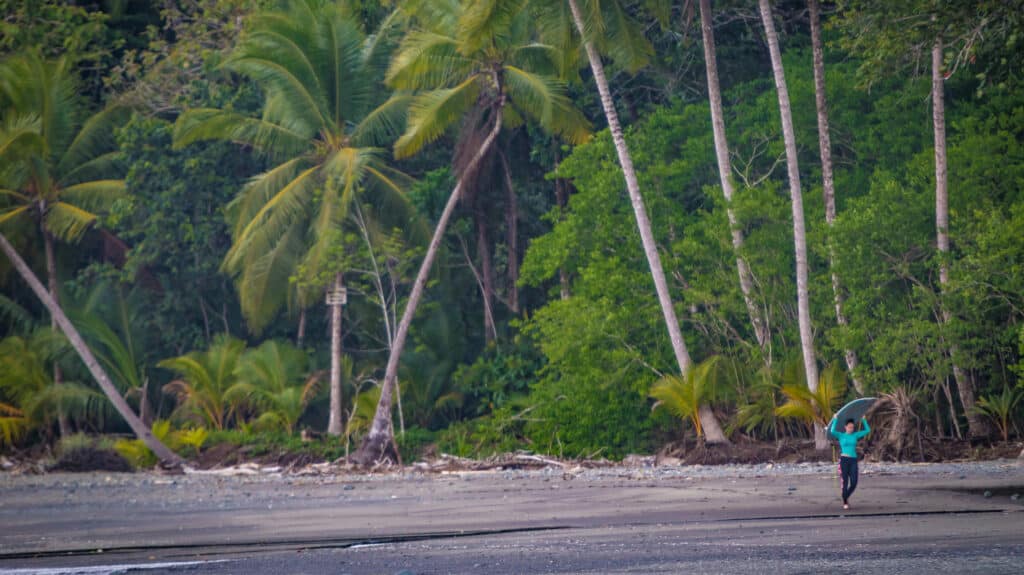 January 7-16, 2022
April 1-10, 2022
DOMINICAL, PAVONES, CABO MATAPALO!
An unforgettable trip!
A combination of surf camp, SUP adventure, yoga retreat, hiking, surf culture immersion, nature discovery and Aloha culture!!!
Interested in participating in
an UNFORGETTABLE experience?
Contact us for more information or sign up by contacting us!