Trust our experts to make the right choice of Paddle Board! Contact us at 438-888-7209 to discuss your needs.
SUP Fitness/Yoga classes
Get in shape while having fun at one of our 4 locations!
Surf and adventure travel
An unforgettable trip to Hawaii or Costa Rica!
SUP shop
SUP boards and accessories for all your needs
Écho Aloha SUP – Paddle Board
Que vous l'appelez paddle board, SUP, planche à pagaie ou stand-up paddle, Écho Aloha SUP est la référence dans les Laurentides:
Discover paddle boarding in the Laurentians!
Echo Aloha is a new, dynamic, MOBILE company that provides introductory courses to Stand Up Paddle boarding, guided group adventures, as well as rentals. Wherever you are, our mobile service makes it possible for all travellers and/or residents of the Laurentians to enjoy SUP.
Do not have the right equipment to transport paddleboards? It would be our pleasure to deliver right to your home or cottage or you can always rent through one of our events.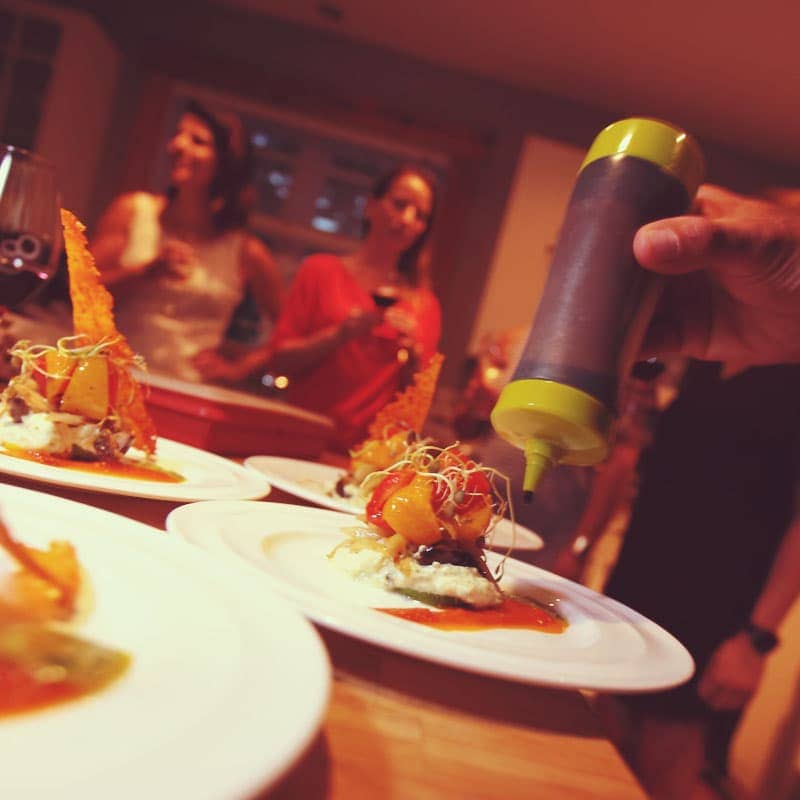 SUP Classes and Adventures
Come enjoy summer on the water!
Register for one of our weekly SUP yoga classes, sign-up for a river decent, a full moon paddle or how about a sunset paddle followed by mouth-watering dinner? There's something for everyone!
Come give SUP a try! Our initiation SUP class is sure to get you off on the right foot!
Private Party
Echo Aloha also offers exceptional private party options for those unique party guests! Whether it is a corporate event, family reunion, wedding, school trip, day camp, or a romantic outing, it is sure to be an unforgettable experience!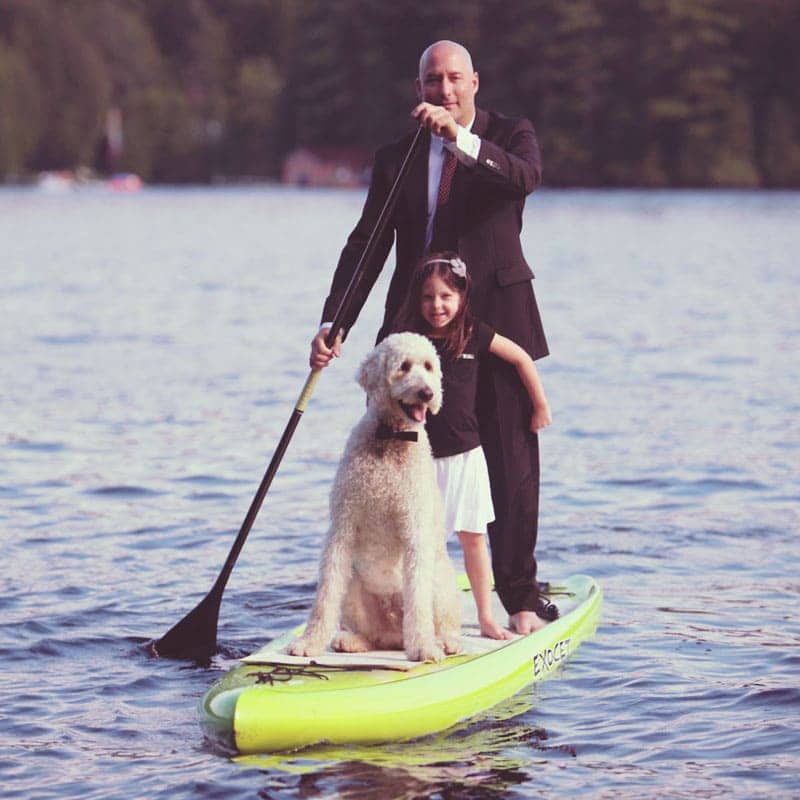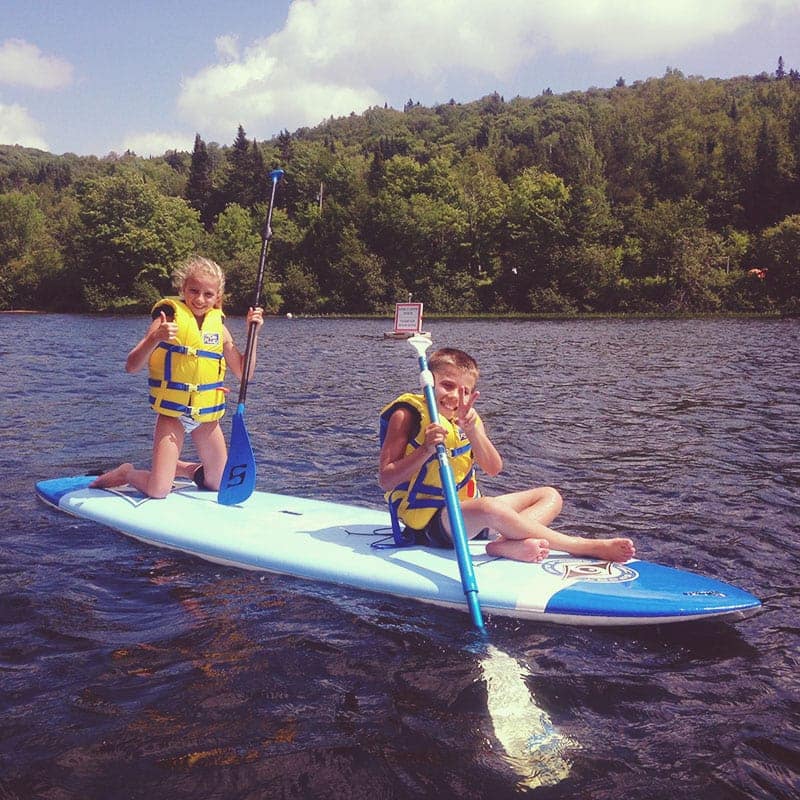 Big or small, SUP Paddle Board is fun for all!!
Paddle boarding is one of the fastest growing sports in the world and it is not hard to see why. With numerous health benefits both physically and mentally SUP can be enjoyed on lakes, rivers and oceans. It is fun for all ages and is both an anaerobic and aerobic workout all in one. It is great for burning off extra calories and muscle toning.
Come join one of our certified Paddle Canada Instructors and discover what's it is all about!