Electric Fatbike Rental – Morin-Heights
Electric fatbike rental.

*Summer time on the corridor aerobic only.

*Winter time, in the parc Basler (mountain biking only)

Located at 43 Chemin du Lac Écho in Morin Heights.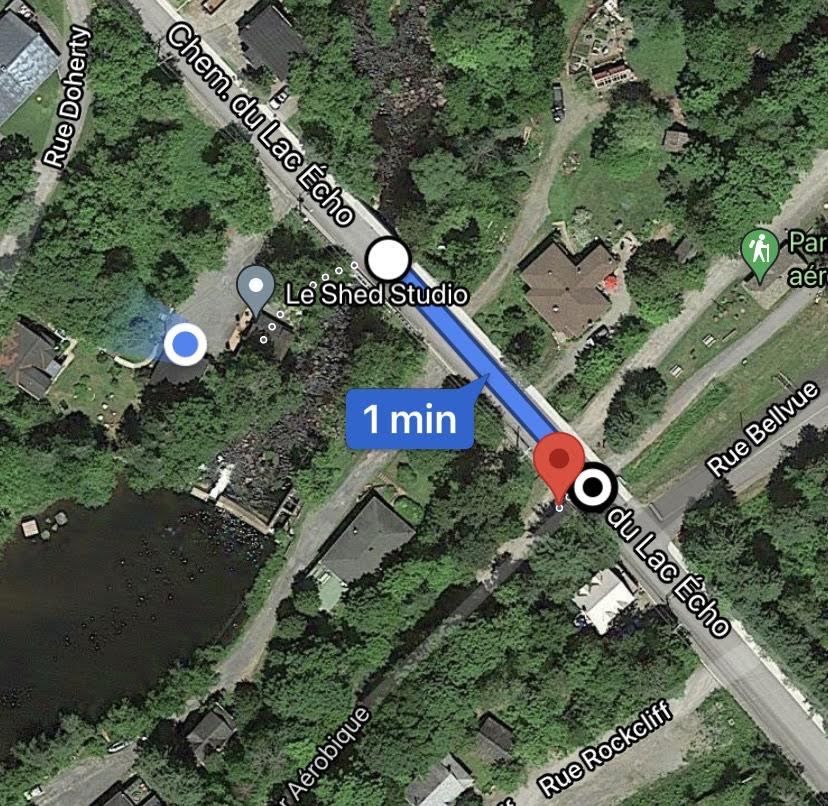 To find out about trail conditions and access to Basler Park (winter only), dial (450) 226-3232 post # 132
Or visit the website of the Municipality of Morin-Heights by clicking here
Our rental center, located at 43, chemin du Lac Écho in Morin-Heights, is located close to the aerobic corridor. NEW to our activities, the rental of electric fatbikes !! A great way to discover the products, try out a few models before buying, and why not take the opportunity to combine a hike, a massage or a Yoga class in our studio? Check our schedule here => leshedstudio.com=> leshedstudio.com
Prices:
1h00 : $34.00 +tx
2h00: $56.00 +tx
3h00: $65.00 +tx
4h00: $80.00 +tx
Please reserve your bike in advance to ensure stock availability! We can also provide you with a helmet with your rental, no problem!

It will be our pleasure to welcome you!
Access fees to the slopes are payable on site. For prices, click => here
* Free for residents with citizen card
Cancellation policy:
More than 24 hours in advance 10% administration fee
Less than 24 hours in advance non-refundable. If the weather is not right and you cancel you are fully reimbursed. (decision made the same morning and we will contact you) Make sure to watch the weather forecast before booking.